to buy frozen berries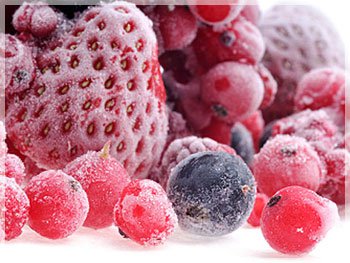 All people love summer for the abundance of berries that it brings. Each berry has its own unique color, shape and taste, as well as a whole range of useful properties. Unfortunately, summer does not last forever and you want to eat useful berries in fall and winter, when vitamins are so necessary for the body. Fresh berries are difficult to find in this season, so many people come to an alternative solution - frozen berries. You can buy them both retail and small wholesale which will be much more profitable from a financial point of view.
Correctly frozen berries which can be purchased fairly inexpensively retain all the useful properties and can be used as an independent food or as a part of various dishes: compotes, pies, sauces and much more.
It is advisable to buy frozen berries today not only for retailers in stores but also for the restaurateurs, as well as for individuals who can be sure that they will be provided with useful berries all year round.
Company "Discount" produces quality frozen berries which you can buy at favorable prices.
We are ready to offer a wide range of different berries which are of high quality. We use selected ripe berries for freezing and we follow all the standards in the process of work so you can buy frozen berries from us and not to worry about their safety and taste. The quality of our products is confirmed by a long period of cooperation with large companies in Ukraine.
You can always buy excellent frozen berries for home or business.